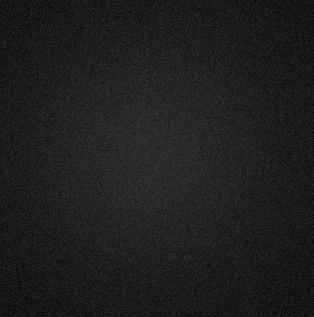 Timmer Supply is a premier provider of plumbing supplies and HVAC products, including everything from faucets and shower heads, to septic tank system supplies and fiberglass showers and tubs. Our huge inventory of parts and supplies includes all of the best, brand name manufacturers and hard-to-find items.

Based out of Madison, South Dakota, Timmer Supply offers competitive pricing and great customer service because we put our customers first. Contact us today to find out how you can begin taking advantage of our great wholesale deals!

Have a rare part or a particular brand you're looking for? Contact us! We carry parts and supplies from, literally, over 100 different manufacturers!